Be watchful, stand firm in the faith, act like men, be STRONG. 1 Corinthians 16:13, ESV
FOCUS your thoughts on those things that are considered noble. Romans 12:17, GW
Welcome to Strong and Focused!
The podcast that gives you focus, motivation, mindset, self-mastery, and spiritual strength.
It's time to level up and be at the top of your game 
In your personal life, your professional life, and your relationships. 
THE PODCAST IS COMING SOON and it's completely free.
To leave a question that you want Frankie V. to answer on the podcast, post it in the comments below. 
Let your eyes look DIRECTLY forward, and your gaze be STRAIGHT before you. Proverbs 4:25, ESV
Take your life to the next level with MENTAL REBOOT MODE: A 30-Day Program for Self-Discipline, Laser Focus, and Insane Productivity
Also check out Frank's three other podcasts:
The Insurgence Podcast features conversations with Frank and his partners on the explosive gospel of the kingdom.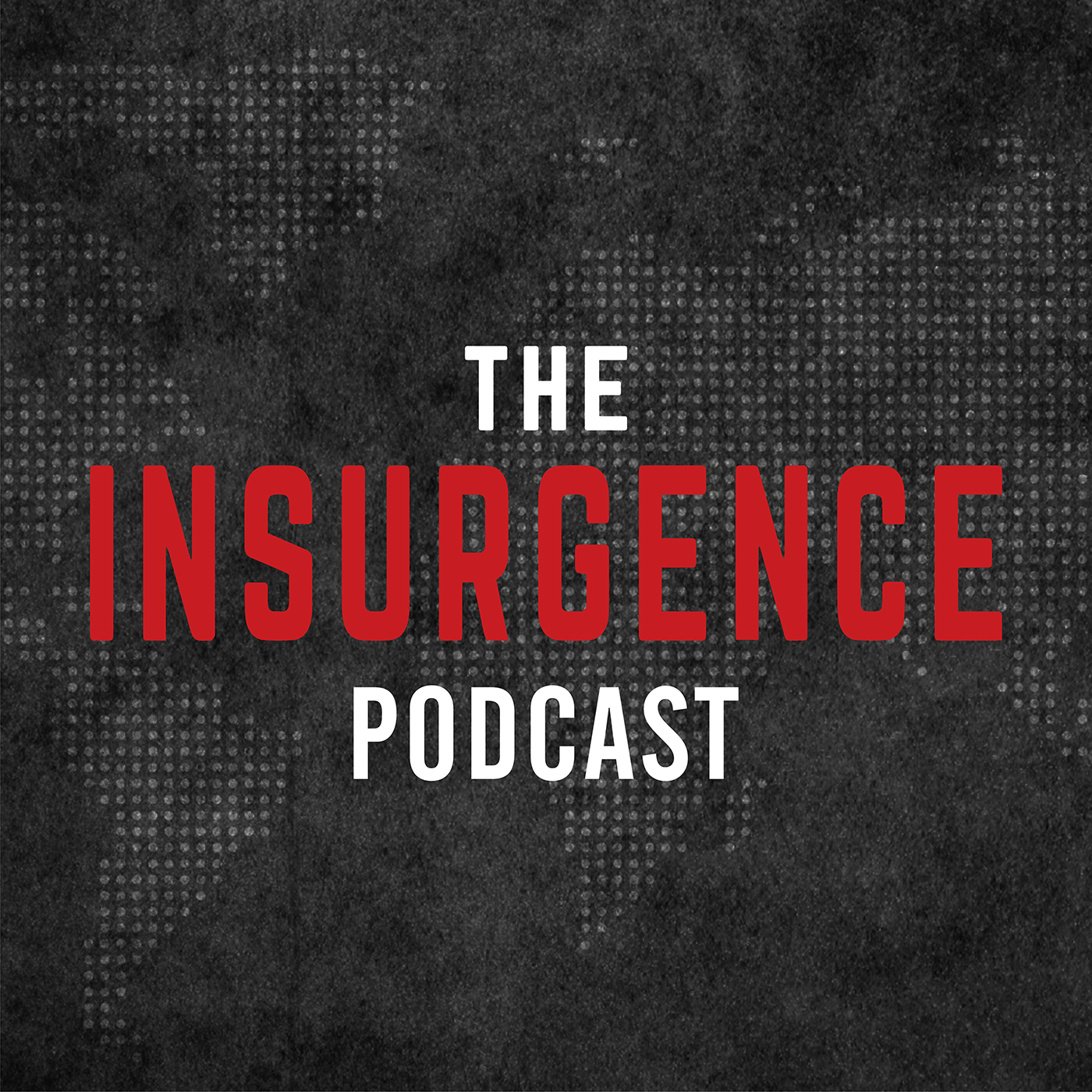 The Christ is ALL Podcast includes Christ-exalting conference messages, interviews, book chapters, monologues, and humorous sketches. It reached #1 on iTunes in "Christianity" in Canada and #2 in the USA.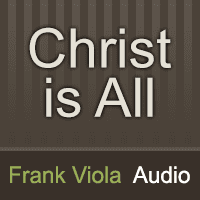 The Deeper Journey Podcast contains 3-minute episodes on the explosive gospel of the kingdom.
Ask your questions for Frankie in the comments below.
(After you post your question, you will see – "Your comment is awaiting moderation" – just ignore that. Frankie will still see it and answer it on the podcast. We will not be displaying the questions publicly. They will be read on the podcast and answered there.)